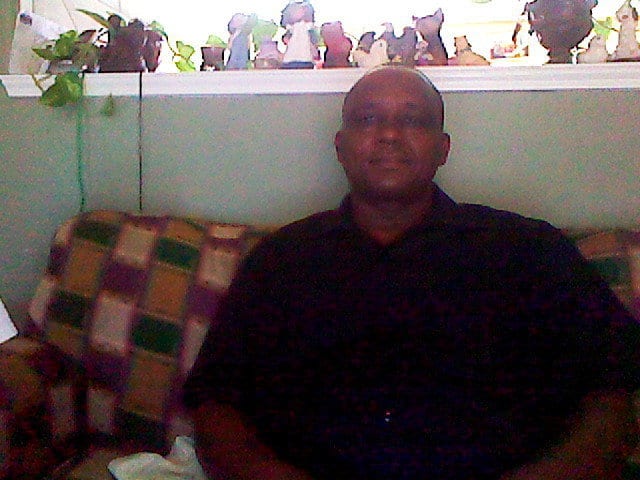 Hi, my name is Jason. As long as I can remember, I've loved building things. From tree houses and forts as a child to pergolas and additions as an adult, I've had a fascination with carpentry and DIY projects my entire life.
Today, when I'm not running a successful carpentry business in Austin, Texas and doing what I love for a living, you can usually find me working around the house on a new project, like the man-cave/pool house underway right now my wife keeps telling me to hurry up and finish.
With years of experience working with every type of saw, it's safe to say I know what I'm talking about. From compound miter saws and reciprocating saws to jigsaws and chainsaws, I've had the pleasure of using dozens of various saws over the years, and I have the garage to prove it.
As a rather introverted guy, like many carpenters, can be, I never really intended to start a website and begin helping others. However, one day while working on a job site, I witnessed another sub-contractor using the wrong saw for the job he was doing and felt compelled to speak up.
I've been speaking up and educating others about saws ever since. I made this site to help others just like you find the right saw for your needs. Whether you're looking to tackle a major project like building a new deck or simply need a saw for making creative craft projects, you can rest assured I have the knowledge and expertise to lead you in the right direction.
In the end, I want to help as many people as possible discover and enjoy great saws that will provide years of precise cutting action. So, please feel free to browse around and learn about some of the awesome saws I've enjoyed using over the years and highly recommend.
By taking advantage of the information I've gained as a long-time carpenter and DIYer, you're sure to find the best saw for your needs. There are hundreds of saws out there and dozens of different brands making them, but rest assured, you're about to discover the absolute best. Enjoy!