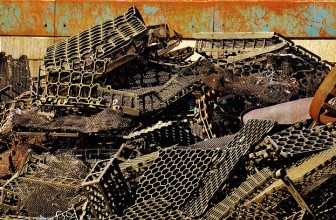 To properly cut metals using a reciprocating saw, you need to learn how to use it. This is the only way you will work faster, safer, and without using too much effort. ...
READ MORE +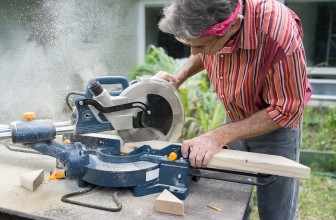 If you are a woodworker and would like to get a new miter saw, knowing the best miter saw brands is essential. When it comes to woodworking, few tools are as powerful and ...
READ MORE +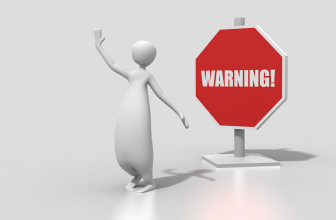 If you have developed a genuine addiction for your handsaw, you are not the only one. It might be a habit that has started out innocently and has grown into a genuine passion in ...
READ MORE +