Quick Reference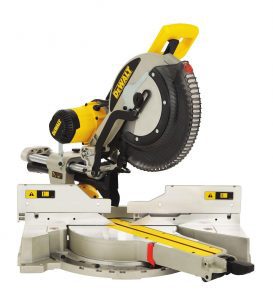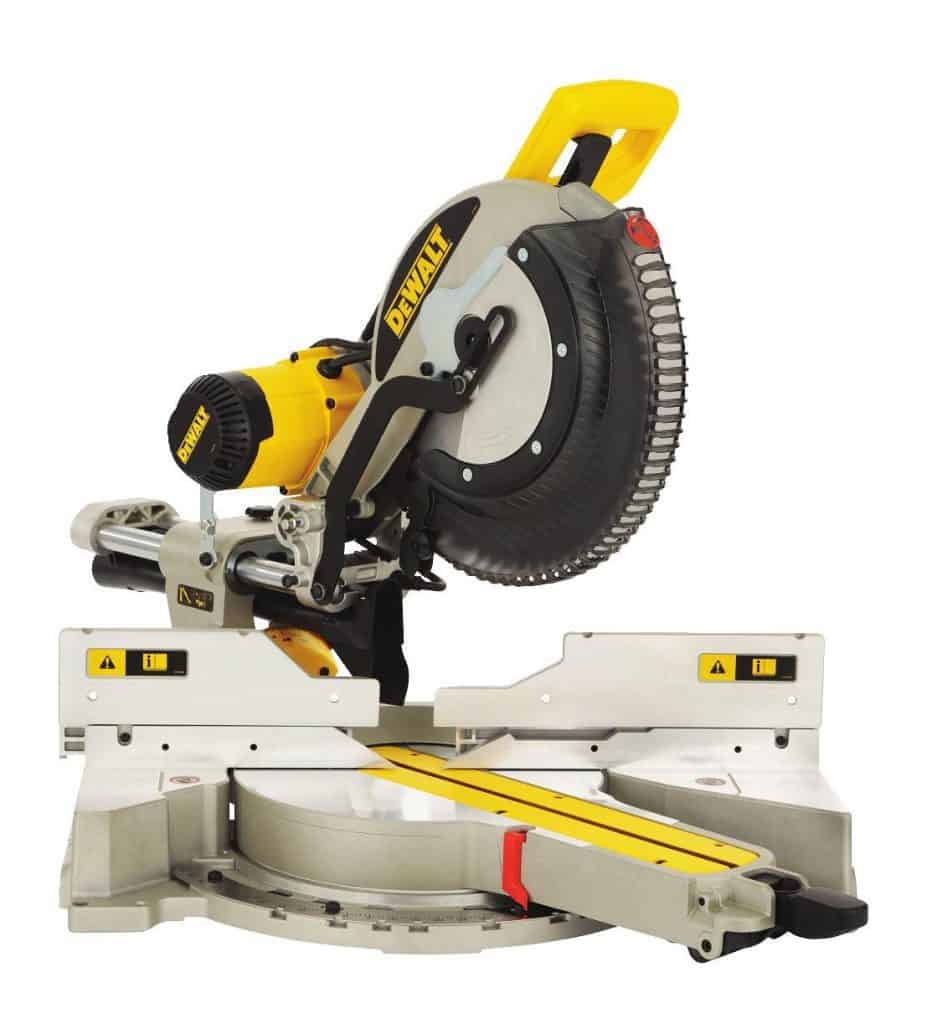 DEWALT DWS780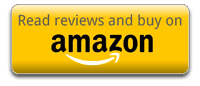 Features

DEWALT has integrated their XPS Crosscut Positioning System into the DWS780, and this allows users of the saw to get line indications without needing to make preliminary adjustments
In an effort to make the DWS780 as portable as possible, DEWALT has added a number of carrying handles that are smartly positioned all around the saw
DEWALT's exclusive Black Fence design system allows users of the DWS780 to make cuts of 2 x 16 pieces of lumber at a 90-degree angle
Dust collection system is able to collect and store over 75% of all dust that's created when using the DWS780
Specifications
| Spec Type | Spec | |
| --- | --- | --- |
| Saw type | Corded | |
| Tool Weight | 56 pounds | |
| Dimensions | 33 x 23.8 x 18.8 inches | |
| Power/Volts | 15 amps/120VAC | |
| RPM | 3800 | |
| Color | Yellow | |
| Style | Miter Saw | |
| Warranty | 3 Years | |
| | | |

Review
If you're serious about the woodwork that you do, you need a saw that will be able to keep up with you through thick and thin. No matter how big or intense of a project that needs to be done, there's no doubt at all that you need a miter saw that will be able to handle any sort of task with extreme ease and precision. The world of miter saws has no shortage of ultra-powerful options on the market, but when you decide to spend an upwards of $500 on a miter saw of this caliber, you want to make sure that you're getting the best of the best.
So, just how can you go about ensuring that you are getting the best possible saw out there? While you could conduct endless hours of research, we've done that for you. One of the options that we found is the DEWALT DWS780 12-Inch Double Bevel Sliding Compound Miter Saw, and from what we've been able to tell, this is easily one of the best high-end selections that you can get. Just what makes the DWS780 so powerful and great? Let's take a closer look.
Pros
The XPS Crosscut Position System is easily one of the biggest standout features for this particular miter saw. Rather than using a tradition laser system for getting the exact cut that you want, DEWALT's XPS setup uses LED lights to cast a shadow on the item of wood that you're working with. Not only does the shadow that's created allow you to cut in a straight line, but the lights are also able to light-up your entire work area.
Despite the beast that it is, DEWALT's DWS780 is surprisingly quiet when being use. Despite being equipped with a massive 15-amp motor, the noise reduction that DEWALT was able to add to the DWS780 is astounding.
Along with being quiet, the DWS780 is also quite portable and easy to move around – all in thanks to those handles that come included with it.
Cons
The biggest downside to the DEWALT DWS780 are the slides that DEWALT is using with the saw. They are noisy to use, rough, and quite sticky when you're trying to move them. They're quite low quality, and they really stick out when compared to the high-end nature of everything else that's included here.
Our Verdict
Overall, DEWALT has crafted a pretty great package with the DEWALT DWS780. The slider system is something that you'll want to keep in mind when making your purchase, but DEWALT includes a 90-day money back guarantee if it proves to be a deal-breaker for you.
Aside from that though, DEWALT pretty much nailed everything else directly on the head. The DWS780 is extremely portable and easy to carry, provides extremely smooth and accurate cuts, has a powerful motor, is surprisingly quiet, and the XPS system is a thing of pure genius. You will pay a bit of a premium for this particular saw, but when you consider everything that's included, the price of admission is well worth it.