Quick Reference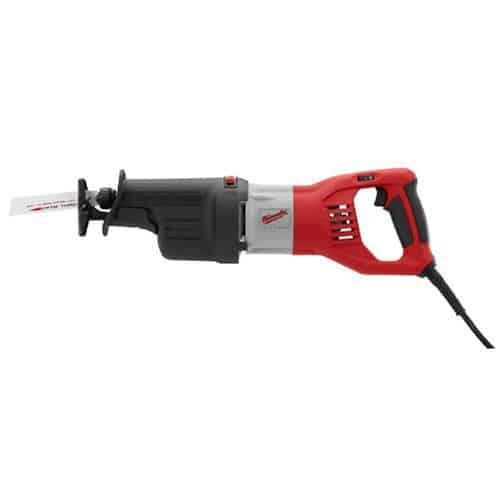 The 6538-21 is built for the toughest jobs. Its advanced 15A motor, long blade stroke, gear clutch and high build quality make this a highly effective cutting machine for any task.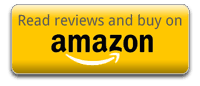 Features

Highest power of any reciprocating saw at 15 amps
Blade stroke of 1-1/4 inches and keyless adjustable shoe for depth adjustment
Constant speed/power technology ensures strong, even cuts in any material
Overload protection helps prevent motor damage
A gear clutch isolates the drive train from hard impact blade lock-ups
Smooth running thanks to a patented, counter-balanced vibration control system
Variable-speed trigger produces speeds from zero to 2800 strokes per minute
Dial speed control sets the maximum blade speed once for repetitive work
Quick-Lok™ blade change system for tool-less blade swaps
5-year warranty
PROS:
Highest power available to cut any material continuously
Long 1-1/4- inch blade length for maximum cutting depth
Variable speed trigger and max speed dial
Gear clutch saves the drive train during blade lock-ups
5-year warranty
CONS:
Case has little room for additional blades
Vibration control is adequate, not stellar
Overview
Milwaukee's 6538-21 15.0 amp super Sawzall reciprocating saw brings the line's renowned fast cutting and hefty build quality to any jobsite, whether it be building construction or heavy duty demolition. Its raw 15A of power is enhanced by Milwaukee's motor power technology that maintains constant speed and power under the heaviest load. Its motor also features the industry's best overload protection for superior motor longevity. The 6538-21 also includes a patented gear clutch to absorb high-energy impacts that can occur due to blade lock-up. If that were not enough, Milwaukee's saw utilizes a patented counter balance vibration reduction system to further enhance tool life and user comfort.
It has a variable-speed trigger as you would expect from a quality saw like this. Additionally, it includes a maximum speed dial control so you can set the exact speed required to match the material or cutting situation instead of having to feather the trigger. This ability is perfect for when performing repetitive cuts.
What Buyers Are Saying
This is not your dad's Sawzall circa 1980s. For one thing, they are not made in the US anymore. This saw is manufactured in Taiwan now. On the other hand, your dad never had access to such a powerful reciprocating saw with so many advanced features. Although the vibration control system is just adequate, it is not as advanced as Hitachi's CR13VBY UVP system. That aside, this has some features to increase tool life that Hitachi lacks.
The constant power technology means this saw plows through the toughest, thickest material without missing a beat. Blade lock-ups can impart a terrific impact to the drive train of any reciprocating saw, but Milwaukee's gear clutch takes care of that. Lastly, this beast of a motor has overload protection to avoid burn-out even during all-day demo jobs.
The variable-speed trigger and maximum speed dial control are conveniences that are icing on the cake for this reciprocating saw clearly built for durability. The well-distributed 10 lbs. of weight makes this saw easy to handle for long durations.
One nit from buyers has been that the plastic shoe release lever can easily flex causing the guard pin to fall out. Obviously, is is an inconvenience looking for the pin in job debris.
Verdict
Yes, this is a saw built for long life and hard abuse, but you pay full price for those aspects so it loses a star for value. It seems like another Sawzall design that is on auto-pilot and not trying to further improve the feature set as other manufacturers have done. That said, it is a saw that is sure to give years of reliable, heavy-duty service.