Quick Reference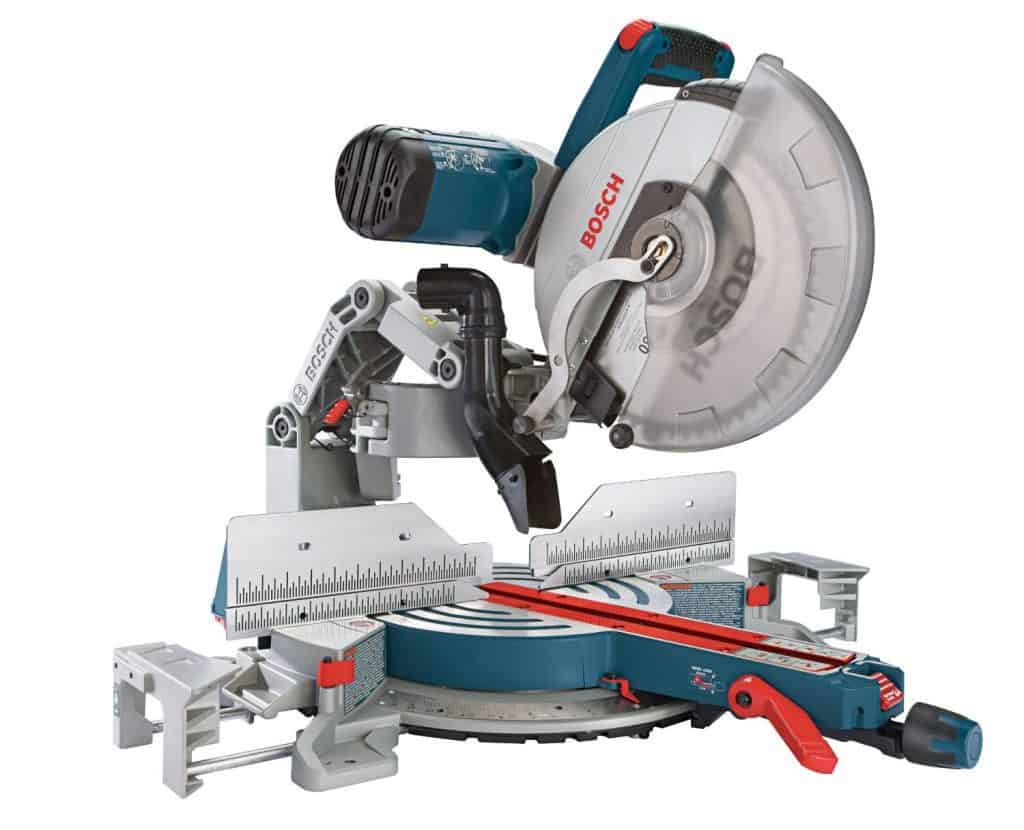 Bosch GCM12SD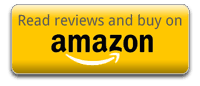 Features

Bosch's exclusive Axial-Glide System is one of the biggest features included with the GCM12SD. The Axial-Glide System allows the saw to get some of the most precise cuts in the world, but in addition to this, it also keeps the overall footprint of the GCM12SD quite compact – taking up a workspace of just 12-inches
The 15-amp motor that powers the GCM12SD is capable of deliver 3,800 rotations every minute.
Out of the box, the Bosch GCM12SD comes bundled with a 60 tooth blade for extra fine cuts, material clamp, 90-degree dust chute elbow/vacuum adaptor, dust bag, and a blade wrench.
Total weight of 88.2-pounds.
Specifications
| Spec Type | Spec | |
| --- | --- | --- |
| Saw type | Corded | |
| Tool Weight | 88.2 pounds | |
| Dimensions | 31 x 23.8 x 22.5 inches | |
| Power/Volts | 15 amps/120VAC | |
| RPM | 3800 | |
| Shape | Round | |
| Cord Length | 6 feet | |
| Material | Stainless Steel | |
| Included components | Blade | |
| Cutting diameter | 12 inches | |
| | | |

Review
Getting precise and accurate cuts is one of the most critical factors to keep in mind when doing any sort of woodwork. Having a miter saw that's durable and lightweight is certainly great, but if the cuts it delivers are choppy, uneven, and not as precise as you'd like, it really does fail at the main thing that's it's supposed to do.
Whether you do woodworking as a hobby or something more serious, having smooth and precise cuts is something that's extremely important. However, if you are someone who does woodworking as a profession, this is even more accurate. You need all of your work to be as accurate and good-looking as possible, and in order to achieve this, you need a miter saw that is versatile, and of course, delivers some of the best cuts possible.
This will require that you spend a bit more money, but in the long run, it will be well worth it. The saw in question today goes by the name of the Bosch GCM12SD, and this is a saw that you'll definitely want to keep on your radar if you're serious about the woodwork that you do.
Pros
The Axial-Glide system is one of the standout features for the Bosch GCM12SD, and it's also one of the biggest pros for the saw as well. This system is capable of delivering ridiculously precise cuts with all sorts of woodwork, and not only are those cuts accurate, but they're also incredibly smooth. Thanks to this, you can rest easy knowing that you have full control over all of your projects.
Most miter saws that we look at come equipped with a 24 tooth blade out of the box, so it's really great to see that Bosch is including a 60 tooth blade with the GCM12SD. This isn't a cheap saw by any means, so it's nice to see that Bosch delivered as much as they could with this saw's higher price tag.
Despite all of the power that the GCM12SD has, it's surprisingly quiet when being used. Although it isn't silent by any means of the word, it's noticeably less loud when compared to similar miter saws in this category.
Cons
The Bosch GCM12SD is a best of a saw. There's no way around it, as that's just what it is. However, considering the professional nature of this saw, we would have liked to see more height with the included fence system. Bosch is advertising that the GCM12SD's fences can reach a max height of 6-inches, but this is only true when working with baseboards when working with the left side of the blade. If the table is turned 45-degrees to the right, the heights piece of wood that can be cut is just 4.5-inches. Depending on how the table is angled, the max height of the wood you can work with can be greatly degraded.
Our Verdict
So, with all of this said, should you buy the Bosch GCM12SD? This is an expensive saw. However, it's designed to be a saw that's used by folks who need as much power as possible out of their tools. The small height for the fences is a bit disappointing, but if this isn't something that seems too alarming to you, the rest of the saw is simply fantastic.