If you are a woodworker and would like to get a new miter saw, knowing the best miter saw brands is essential.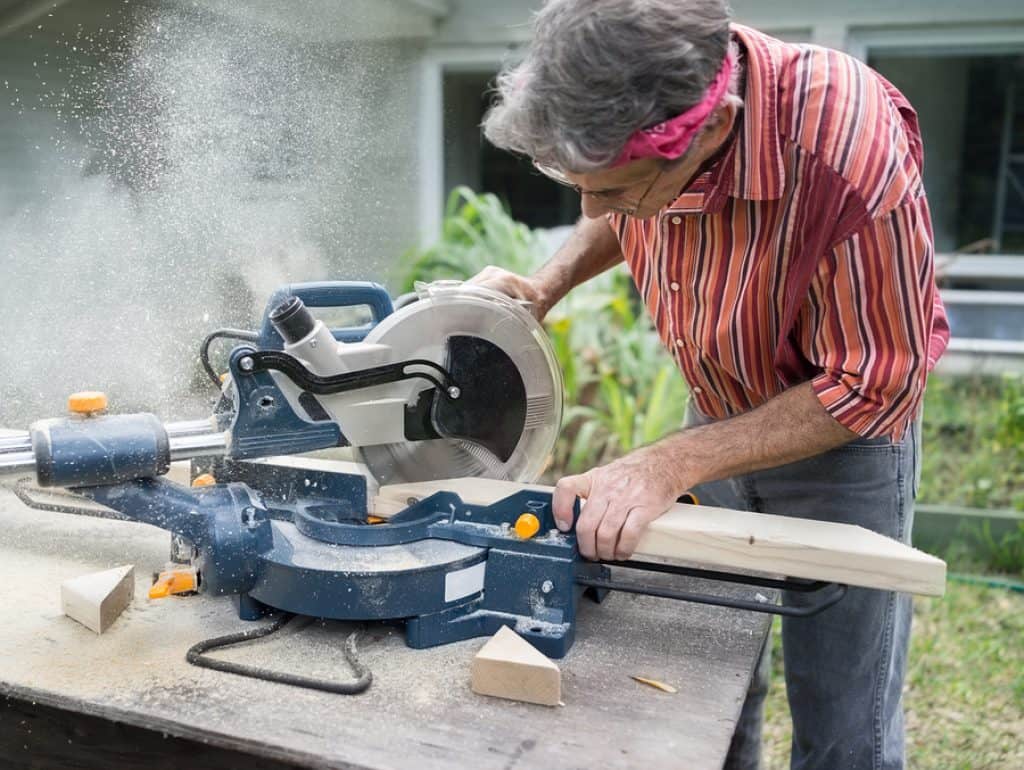 When it comes to woodworking, few tools are as powerful and expansive as that of a miter saw. Miter saws are one of the woodworkers' best companions, but with so many different types to choose from, selecting the saw that's right for you can often be a difficult process.
Today, we're going to be taking a look at the brands that are most well-known for creating some of the best miter saws out there on the market!
Best Miter Saw Brands
Dewalt Miter Saw

When it comes to the best miter saws, few companies get this category as right as Dewalt. Dewalt is easily one of the most recognizable names when it comes to tools and workshop essentials, and the company's expertise is perfectly exemplified by the company's line of miter saws. Dewalt is known for crafting miter saws that are not only powerful but surprisingly portable as well. This is most notable with the company's latest addition – the 120V Max Power miter saw which runs entirely off of a lithium-ion battery. If raw horsepower and incredibly portability are at the top of your shopping list, you can't go wrong with Dewalt for the best miter saw.
Hitachi Miter Saw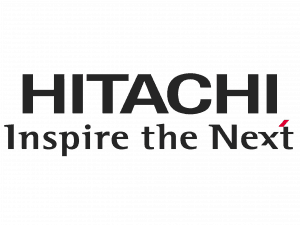 Along with Dewalt, Hitachi is another one of the most well-known names in the world of power tools. The company has been around since 1948, and the folks over at Hitachi have used that time to constantly refine, polish, and innovate to create some of the best miter saws that are currently available on the market. One of the company's most notable offerings, the C10FCE2, packs in a tremendous amount of power into a surprisingly compact design. This is a feat that's often hard to achieve in the world of miter saws, but Hitachi was able to make it happen.
Bosch Miter Saw

If you're looking for the best miter saw that falls into the gliding miter saw category, few other brands will come close to what Bosh was able to achieve with their CM10GD. The gliding nature of the company's saw allows it to have incredible versatility out of the box, but Bosh wasn't just about to call it quits there. Bosh is known for creating some of the most powerful miter saws ever, and this is quite noticeable with the CM10GD's ability to hit 4,800 rotations per minute with no load. That right there is some insane power, and it's a trend you'll find throughout all of Bosh's products.
Makita Miter Saw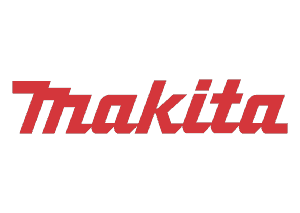 Makita may not be one of the most well-known names out there in the world of power tools and miter saws, but that doesn't mean the company isn't capable of crafting some truly phenomenal products. In fact, Makita has one of the most expansive product lines of the miter saws that you're likely to find from any other company out there. Makita currently has over 13 miter saws in their existing lineup, and whether you're looking for a compound, dual compound, or gliding miter saw, Makita has got you covered.
Craftsman Miter Saw

When you think of workshop tools, what company first comes to mind? If you're like a lot of folks out there, your answer is probably that of Craftsman. Craftsman has done quite a lot to make a name for themselves in the world of power tools, and that comes with a very good reason. Craftsman is one of the few companies out there that truly understands the importance behind getting accurate and precise cuts, and that's why most Craftsman miter saws are some of the most accurate options you're going to find. If the best miter saw for you is one that's able to get the most precise cut on the planet, you'll be right at home with the Craftsman brand.
Kobalt Miter Saw

With miter saws, your purchase of these products is more of an investment. This isn't something that you're going to buy, use for a year or so, and then look to replace right away. Miter saws are one of the more costly tools that you can buy, but that comes with some very good reasoning. When you purchase a miter saw, you purchase it with the intention that it's going to be able to last you for a good number of years.
As a result, when it comes time to buy a new miter saw, finding a brand that's known for incredible durability is one of the most important aspects to keep an eye out for. One of the companies that gets this philosophy is Kobalt. Kobalt understands that you rely on your tools to be there for you when you call upon them, so if your best miter saw is one that will be able to stick around for years on end, Kobalt is easily one of your best choices.
Ridgid Miter Saw

Ridgid may not have the most expansive lineup of miter saws out there, but where the company lacks in a large and varied product line, they easily make up for in the durability department. Similar to Kobat, Ridgid operates under the philosophy that you shouldn't have to worry about babying your power tools, especially when you're on the hunt for the best miter saw out there. Because of this mindset, Ridgid develops all of their tools to be able to withstand some of the harshest conditions out there. Whether you're working in extreme heat, cold, humidity, or anything else, you can rely on a Ridgid miter saw to keep going and trucking along no matter what.
Ryobi Miter Saw

And, last but not least, the final brand known for making the best miter saw out there is Ryobi. Ryobi is unique in the fact that they are constantly on the hunt for bringing new innovation to their product line – especially their miter saws. As well as that, Ryobi encourages their customers to reach out to them with any innovative ideas they may have and will work as best as they can with their customers to solve any problems facing the company's current product line. Ryobi is all about bringing fresh and new ideas to their products, and this often allows the company to produce the best miter saws that money can buy.