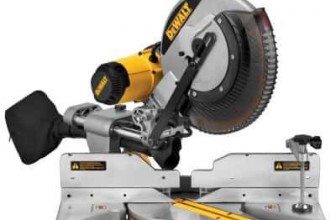 A sliding saw or a miter compound saw is an electric power tool that owns the versatility of compound miter saws and a sliding feature, similar to a radial arm saw, allowing you ...
READ MORE +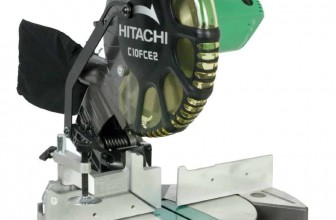 The miter saw is perhaps the best thing that ever happened to the wood and metal industry when it was first introduced in the mid-1960s. For the longest time, artisans faced the ...
READ MORE +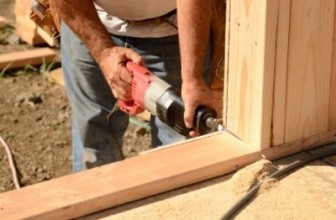 A reciprocating saw goes by many names, recip saw, saber saw or sawzall. The latter is derived from the brand name of the original Milwaukee reciprocating saw first made in ...
READ MORE +